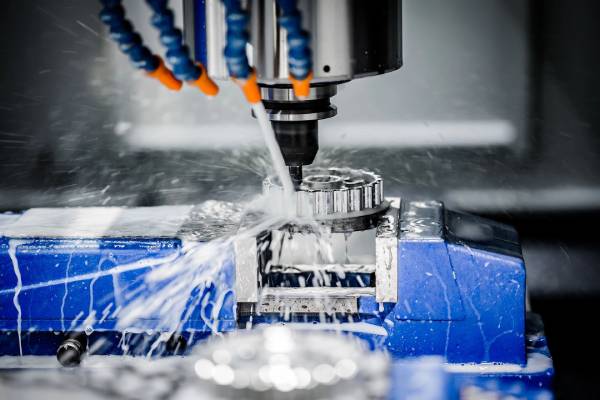 Failure analysis is a simple process of collecting and analyzing data to determine the root cause of failure.
The root cause analysis normally involves an organized series of tests across multiple areas.
At Mettech Labs, we offer thorough testing and analysis to resolve any complicated failure of metallic or non-metallic materials.
Root Cause Analysis and Corrective Actions
Our experts at Mettech Labs determine the root cause and provide corrective actions to prevent future failures of materials. Our highly-skilled team of engineers and materials experts makes us the leader in conducting such root cause analysis.
Our deep knowledge in materials experience and failure analysis allows us to scan for failures arising from multiple causes. These defects can be found in the manufacturing process, contamination analysis, or environmental corrosion effects.


We have deep experience assisting and supporting with metallurgical failure analysis of a variety of components.